Jumpstart Your Recovery with Immediate Access to Patient Forms
Congratulations! The first decision to get help for an addiction is often the most difficult. The fact that you are here indicates you are ready to reclaim your life.
The more you know, the more comfortable you will be. We find that patients who know what to expect are able to lower the stress that often comes with the unknown.
If you're still unsure whether you or someone you know has an addiction problem, Click Here.
GET STARTED NOW
Download and print our New Patient Packet. If you aren't able to print at home, stop by our center at 1525 Bethel Rd, Suite 100 Columbus, OH 43220 and we will provide the forms to you.

Once we receive your completed forms, you'll be scheduled to meet with one of our certified drug and alcohol counselors

During your comprehensive review process, we'll identify:

the phase and type of addiction

other current mental or physical health issues

if medically assisted support to ease withdrawal is beneficial with Suboxone or Vivitrol

family or other support members who could benefit from our counseling

Meet with one of our board-certified doctors who will outline your Individual Comprehensive Addiction Plan (iCAP™). The iCAP is customized based on your unique needs and goals. By design, it gives you the highest level of success in managing your addiction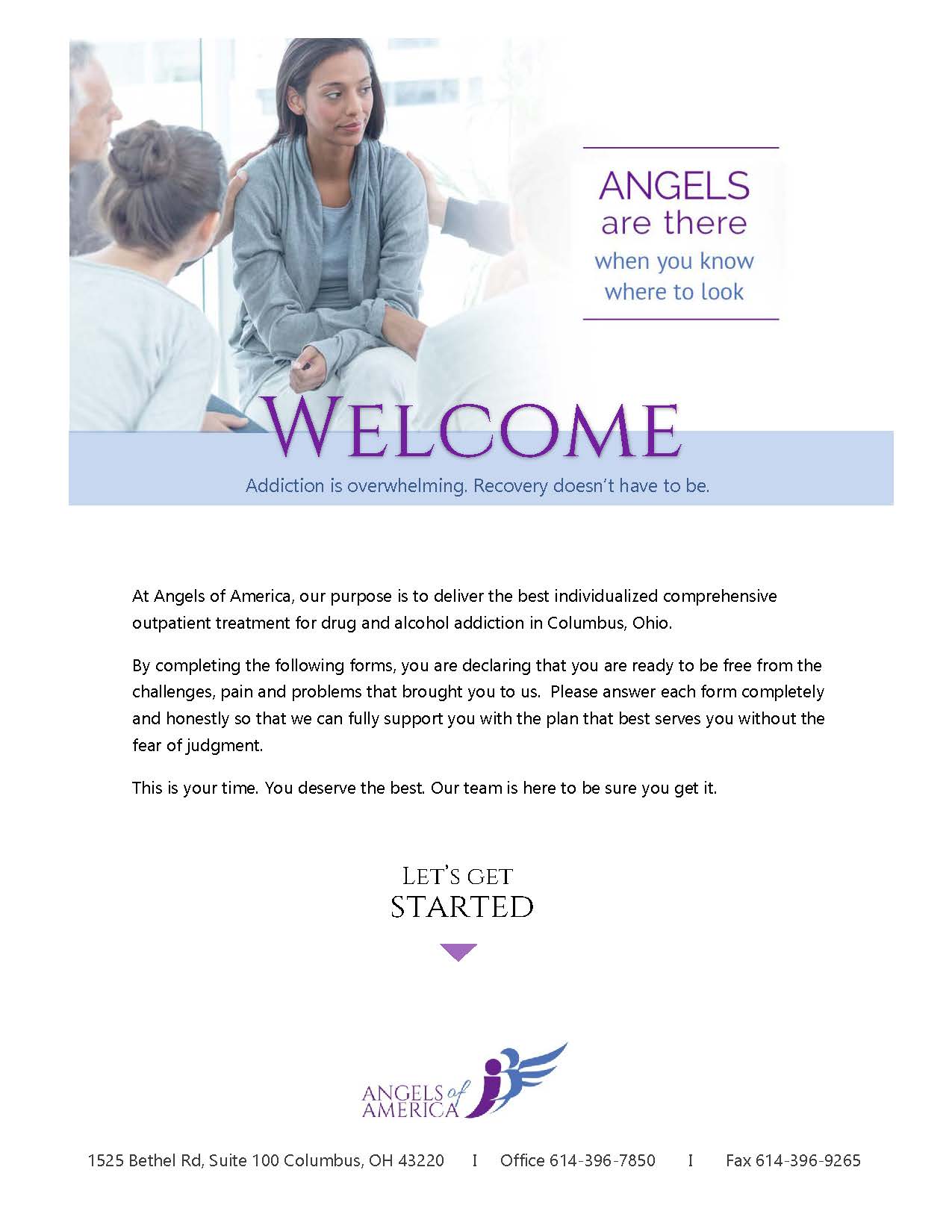 Forms available for instant download