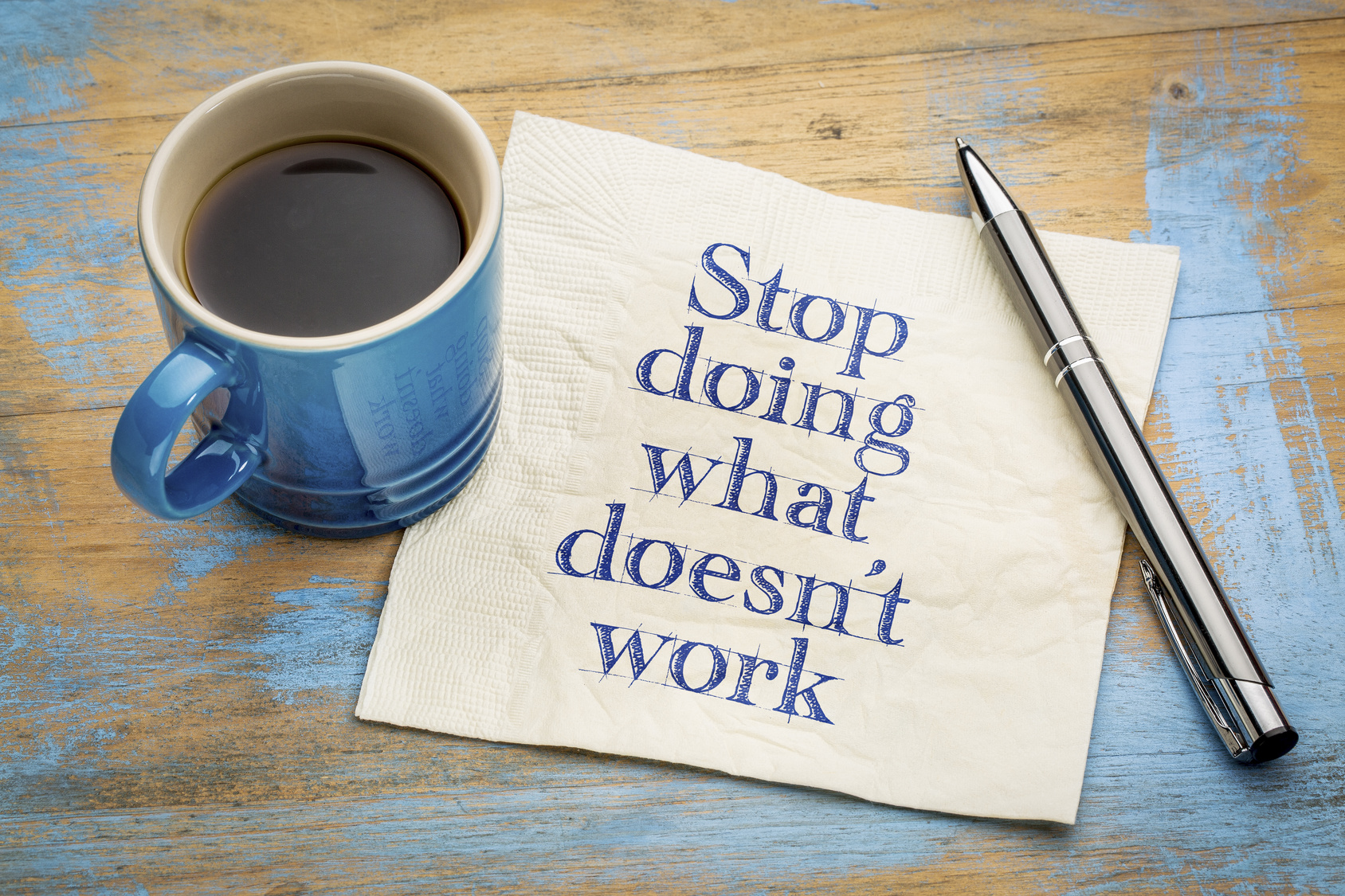 In addition to early intervention, there are several other common factors that are almost always present instate-of-the art addiction treatment. The more you know about these 8 common truths, the better prepared you will be to commit to a treatment program that works for your particular needs.
Know this. There is no single addiction rehabilitation model that works for everyone. It's important to look at individual treatment programs in order to determine which one is a good fit for you.
Keep in mind addiction treatment is not a one-time intervention. It is an ongoing, choice-by-choice commitment that you make on a daily basis. While it is true that most treatment programs have an intense and active initial phase, true addiction treatment is lifelong.
Most addiction treatment is provided in two models, inpatient or outpatient
Outpatient programs offer essential addiction service however, treatment is typically administered in a 9 to 5 work day with some weekend hours. Outpatient programs allow patients to maintain their daily work and life commitments while attending treatment.

Inpatient programs tend to be used when patients are in an extremely serious or life-threatening phase of their addiction or for those who have not been successful in other treatment programs.

Inpatient programs are also called residential treatment programs since patients actually become short-term "residents" in an addiction rehabilitation program. This type of treatment offers round the clock medical and counseling support in a medically monitored environment. In some cases, the patient may need to take a leave of absence from work as treatment can last anywhere from 28 days up to 3 months. Some programs offer 6-month residential programs.

Mental health is evaluated
Mental health often plays a role in drug and alcohol addiction. Half of those with a severe mental illness also abuse drugs or alcohol. Approximately one third of those with some type of mental illness wrestle with substance abuse. The stats are a little different for those who abuse alcohol vs drugs. About 50 percent of drug abusers admit struggling with mental illness while 30 percent of those who abuse alcohol report a mental illness.
Genetic testing
Heredity accounts for about 40 percent to 60 percent of addiction predisposition according to research involving adoptees and twins. Considering the possibility that 6 out of 10 people seeking treatment will identifiable genetic markers for addition, seeking addiction treatment centers that conduct genetic testing can be extremely helpful. Like any chronic disease, addiction changes both brain structure and function, so identifying as much information as possible through testing can tip the scales in favor of full recovery.
Physical health is evaluated
Upon entering treatment, most programs conduct testing to identify these potentially life threatening conditions. Injecting drugs can lead to HIV, hepatitis, tuberculosis and other infectious diseases. Any type of substance abuse lowers immunity, which increases susceptibility to infections. It's important to get a baseline and appropriate treatment to restore the body which may be challenged during addiction treatment.
Physical detox can be effectively supported with pharmaceutical treatment
Contrary to movie portrayals of a person sweating through detox in a room and then emerging completely well; reality tells a different story.Pharmaceutical treatment is often necessary in conjunction with behavioral therapy. Today, physicians can prescribe Suboxone, Zubsolv, Bunavail ,Probuphine, Naltrexone and Vivitrolto ease physical withdrawal symptoms.
You will work with some type of counselor or therapist
Since behavioral changes are nearly impossible to accomplish without help, you will work with someone trained in behavioral therapy. The most common form of therapy in addiction is Cognitive Behavioral Therapy (CBT) provided in group, family, and individual sessions. Using CBT techniques, a counselor helps the patient identify the thinking that is creating a problem. The thinking behind the problem is examined to find any distortions. The patient is then given new skills to think in a way that supports more positive feelings and new productive behavior.
Behavioral therapy will likely be used in conjunction with pharmaceutical support
In addition to physical detox, patients will emotionally detox as well. Changing behavior and habits is essential to recovery. According to research published in the European Journal of Social Psychology it takes 66 days to change behavior when addiction isn't a culprit. When addiction is present, long-term change in behavior nearly always requires behavioral therapy and lifelong ongoing support.
Relapse monitoring during and after addiction treatment
Most people equate relapse with addiction treatment failure. In reality, relapse is part of the chronic disease process and most addiction treatment professionals not only plan for it but have extensive monitoring in place to prevent it. The relapse rate for drug addiction is 40 to 60 percent according to the National Institute on Drug Abuse (NIDA). As part of relapse prevention you will identify triggers and high risk situations where you are more likely to resort to using a substance to cope. In some cases, you will avoid the situation altogether and in other scenarios you will learn new coping strategies to deal with the problem.