What We Offer
Our Individual Comprehensive Addiction Plan iCAP™ identifies your personal blueprint, down to a genetic level. Never cookie cutter, our medically assisted treatment is based on your unique DNA.

New Patients
Our lead physician is a Diplomate of the Addiction Board of Medicine, a distinction held by less than 1% of all practicing physicians. He personally designed the practice to help new patients thrive.
Take the Quiz
How do you know when you or a loved one is addicted? Take the quiz, get answers and get the tools you need to move past addiction. We see miracles daily. Yours is waiting.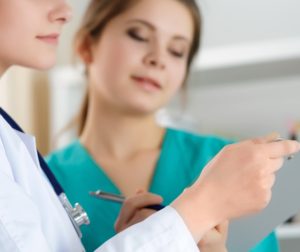 Addiction Angels is one of Columbus, Ohio's fastest growing addiction treatment centers offering medically assisted treatment
If you're struggling with a heroin, prescription drug or alcohol addiction, we deliver:
1. Quick, convenient scheduling
2. A program that is as individual as you are
3. Effective treatment with no judgment
Our American Board of Addiction Medicine (ABAM) certified doctors treat addiction on three levels: physical, emotional and spiritual. Our proprietary treatment system has restored hope for thousands of patients and their families. It can do the same for you.
Our patients call it a miracle. We call it iCAP™. Learn more
You deserve help, that's why we accept most private and state insurance plans.
Please call our office and we'll be happy to review your situation.