Addiction has no bounds. Neither does hope.
That's why we accept most private and state insurance plans.
How can I afford this?
It's one of the most important questions you may have about our outpatient drug and alcohol rehabilitation program. We are proud to accept most forms of private and state insurance, as well as most Medicare and Medicaid plans.
We know entering outpatient treatment can be stressful and you have lots of questions. We encourage you to visit our FAQs and Resources for helpful information. One of our knowledgeable and friendly admissions staff is always happy to answer any questions. Your insurance benefits can be verified in minutes and is always confidential.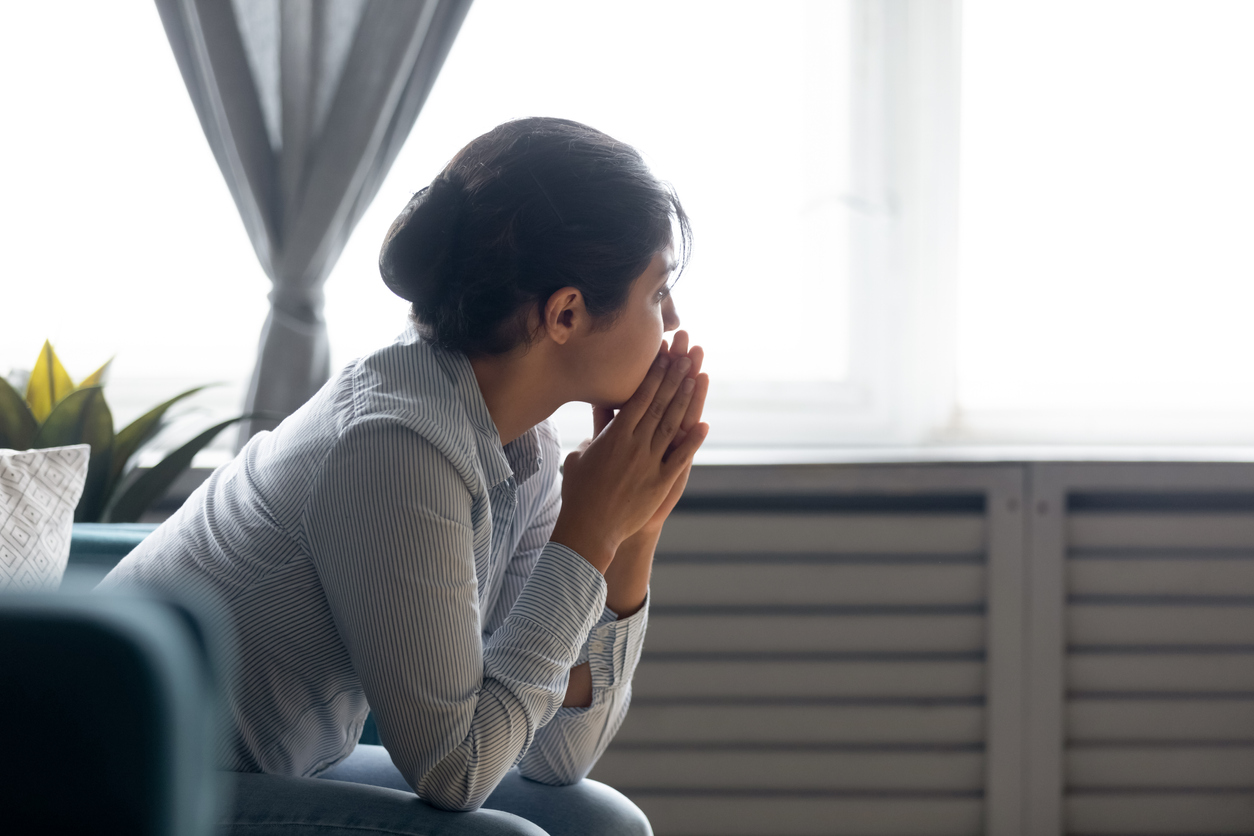 Jack's Story
Addiction Angels of America has been absolutely life changing for me. I've been through a lot of different programs throughout my life and when I'd make a mistake or relapse I'd be so afraid of being kicked out or judged poorly that I'd try to lie my way out of the situations. I really feel Dr. Garcia and the staff listen to me and I can tell I am cared about. I know this is going to be a lifelong journey but with Addiction Angels I finally feel like I have a shot and people in my corner rooting and pushing me to be better. For the first time I feel like I can be open and honest with my doctor and my counselor about what's happening with me.