Everything you need under one roof
For effective addiction recovery
Addiction Angels of America is one of the few addiction recovery practices featuring an onsite lab and pharmacy,
which deliver efficiency, privacy, and convenience.
A Model of Efficiency
If you are dealing with drug addiction, alcohol addiction and co-occurring mental/behavioral health issues, you need treatment to be as smooth and easy as possible. Founder Dr. Roger Garcia, DO, modeled the entire Addiction Angels of America practice using his hospital-based ER experience. Just as it is in hospitals, laboratory testing and prescription services are all in one facility to create a streamlined experience for patients. No hassles. No running around. Just straightforward, convenience.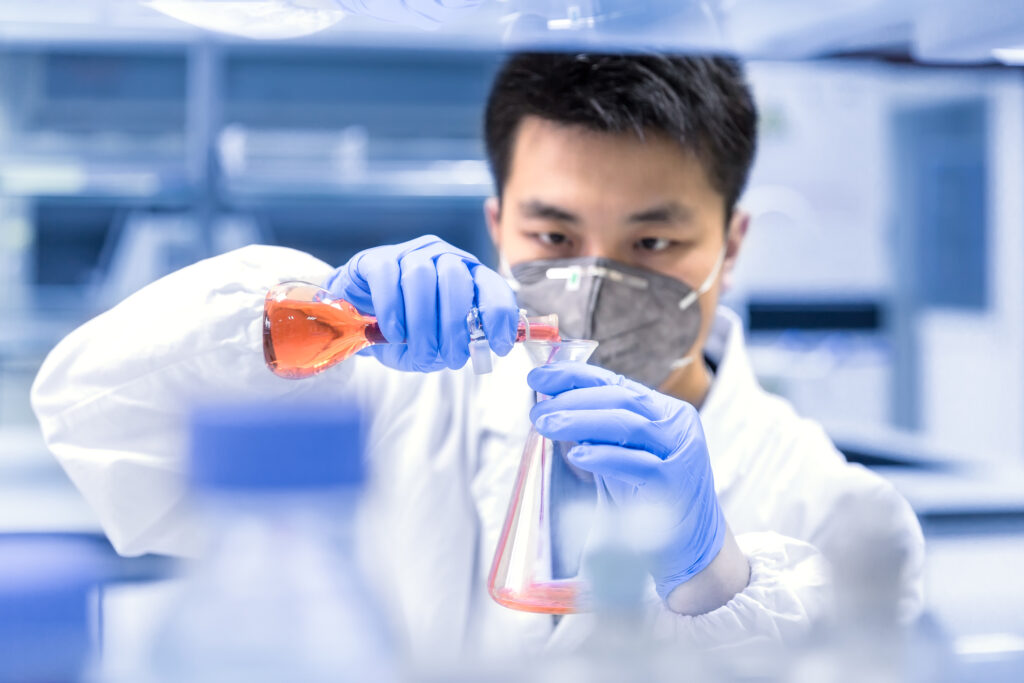 Onsite Pharmacy
Addiction Angels of America has partnered with Cordant Pharmacy Solutions™ to deliver medications in the same facility as your doctor appointment. We understand that many patients have faced embarrassment or poor treatment at their local pharmacy. At times, there can be limited or no availability of the prescription to help with easing symptoms of addiction withdrawal.
An onsite pharmacy is also far more convenient for patients who have mobility or transportation challenges. At our Addiction Angels facility, you can pick up your medication safely and securely with no fear of judgment. Friendly pharmacists are available to answer any questions you have about your medication.
Addiction Angels of America's most highly dispensed medications to
ease
alcohol and drug withdrawal symptoms are:
Onsite Laboratory
Delivers Service, Speed and Accuracy
Our laboratory meets the standards issued by the Department of Health and Human Services Centers for Medicare and Medicaid Services to conduct drug and specimen validity tests using urine and blood. Research shows that clients who have random testing using a broad and rotating drug panel have more success in their addiction recovery journey than those who do not. We use random Urine Drug Testing (UDT) to get a more complete diagnostic picture so our treatment team can monitor and make changes to a client's care.
Our certified lab technicians are trained to process all lab samples necessary to complete the unique testing and monitoring challenges of addiction treatment.
Onsite Laboratory Benefits
Make An Appointment
Sed ut perspiciatis unde omnis iste natus error sit voluptatem accusantium doloremque laudantium, totam rem aperiam, eaque ipsa quae ab illo inventore veritatis et quasi architecto beatae